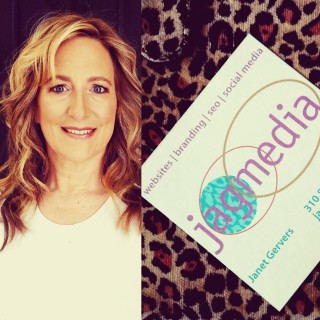 How long does it take to create a website?
The answer is this: it really depends on you and your situation and – us working together. Each person and each client of mine is unique and their needs are unique as well as the overall process.
When I create websites, they are custom designed. It's not a cookie cutter approach to creating your website. I take a fluid and organic approach that addresses each person's individual needs and timing. Sometimes it can be quick although that's more of a unicorn client and website.
It can also take a super long time, which is another unicorn, especially when people have things happen in life. Whether it's a health issue, family member, perhaps there's 
unexpected 
out-of-town trips, you're just in a super busy or even disorganized.
With that being said, putting your website on the back burner of priorities can sabotage your business. Establishing the development of your website 
as a priority 
really is a journey – and yes, you're the one on it it! All emergencies aside, introducing it as part of your regular schedule will help to move it all forward. And it is a process it's it's a two-way street I don't work in a vacuum because it doesn't serve my clients in the best possible way.  I can't make someone give me text that wants to write it  own their own or send me photos they want to use; you get the picture, right?
Much of it is a process of discovery about yourself and your business, especially if it's a first-time website; however, even with a second or third generation website, discovery is involved, as to how one has evolved in their business, what's changed and other factors.
If you are thinking about a new website for your business or you're nextgen website, it's worth scheduling a call and discussing the feasibility of it by establishing your goals and timing, plus to see if it's a fit for both of us. I'm inviting you to schedule a thirty minute call with me. You can take advantage of it by filling out my form below and clicking the button.
Schedule a Call with Janet to Discuss Your Website
Specializing in Custom Website Design, Branding, Social Media & SEO. You're unique and so is the approach I take working with each client.
Leading our Clients on the path to achieving their creative media  goals every step of the way. Offering Website & Brand Coaching depending on your needs.
Creating a framework for your social media as an individual or organization is an essential process in building your online voice.