Client Testimonials for JAGmedia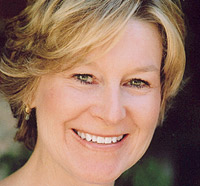 Janet's work on my website has been superb! She not only listens closely to what I ask her to do, but also makes creative recommendations on how the design and application can be better optimized, which has been hugely helpful. I'm getting great feedback on the look, feel and messaging of my site with the new changes. Talk with Janet if you're wanting a positive, collaborative design experience.
Laurie Hacking,
Business Coach & Author, Step Into More
Los Angeles, CA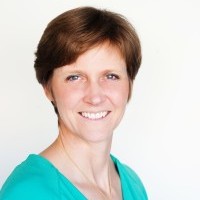 Janet recently re-did our website (https://www.organizetoexcel.com) that was more than 6 years old and showing it! Her design is clean, sleek, and fresh. She was responsive, thorough and helped push the project to completion quickly.
Katherine Macey
Professional Organizer, Organize to Excel
Los Angeles, CA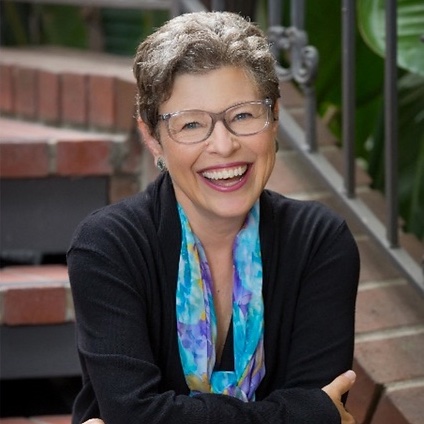 Your work and your feedback have informed what I've learned in theory but didn't quite "get" in the application. Your work is proving valuable on so many levels.  I am very grateful to you for this work. 
April Grossinger
Website SEO Copywriter, The Big Ruckus
Santa Clarita, CA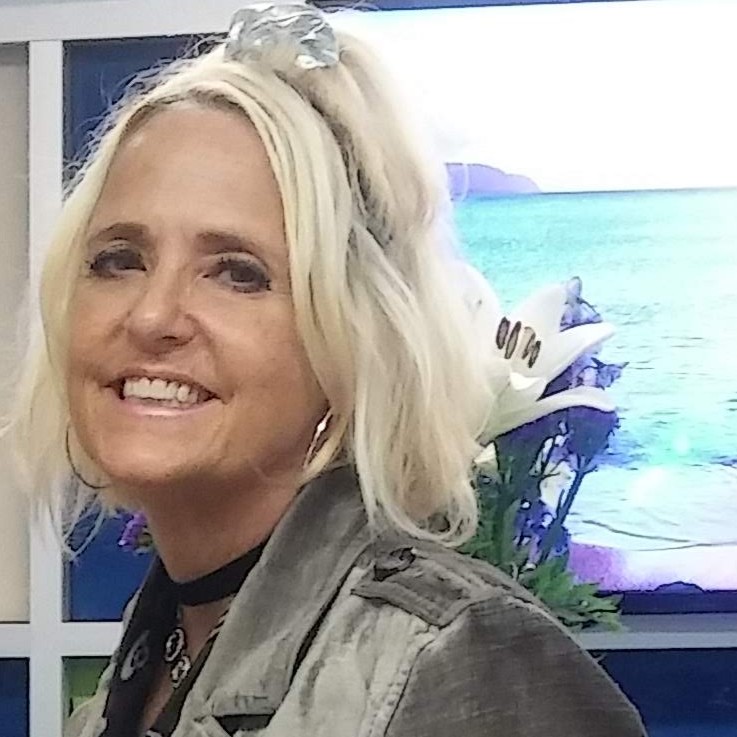 Janet instilled unique confidence and know-how and presented the process in a concise and non-intimidating way. Her services were also very reasonably priced. So for these reasons, I chose to work with Janet. We became fast friends and I felt like she genuinely cared about me and the project as much as I did… maybe more.
The site would still probably not be finished if it weren't for her!
This goes back to Janet really caring about her clients, as I'm sure she had a million other projects going on.She could have easily just left the ball in my court, but she knew how important it was for me to stay on track and get thisthing done, once and for all! Thank you Janet!
Lastly, I want to point out that Janet is not just a designer- she's a true artist with a unique sensibility and passion for her projects. She brings so much to the table, above and beyond your typical website designer, not to mention her vast years of experience in the ever changing world of technology. Janet is committed to making your business shine.
She is a stickler for detail, knows the importance of consistency in branding and relishes the opportunity to assist you and your company in being undeniably seen, explored and in doing so creating prosperous results.
As a novice in the technology world, I had wanted to create a website for a long time, but didn't know where to start and felt it overwhelming. However Janet broke everything down for me and helped with every aspect from images and layout to text and content. She made it simple and had a seasoned grasp on everything that my site needed.
Janet is also assertive but not pushy. I have to admit, I would often get caught up in the minutiae of life and disappear during the throes of creating the site. Janet would gently nudge me back on track, for which I'm very appreciative. 
Missy Gibson
Personal Stylist, MsMissy4You
Los Angeles, CA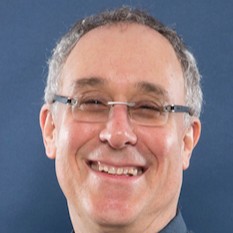 What can I say about Janet and Jagmedia? Jagmedia took a nearly dead website with minimal online presence and brought it into the 21st century. Together, myself and Jagmedia co-created a website that has life. People visit, schedule appointments, talk to our doctors thru it, watch videos, are educated… the online store is next.
Jagmedia went the extra mile staying connected thru the process, was available and open to comments, tweaked what was needed and guided us thru from concept to creation to presence.
I just cannot say enough about Jagmedia, except thank you for being you!
Yes I highly recommend Jagmedia.
Dr. Jeffrey Ptak
Chiropractor, Ptak Family Chiropractic
Santa Monica, CA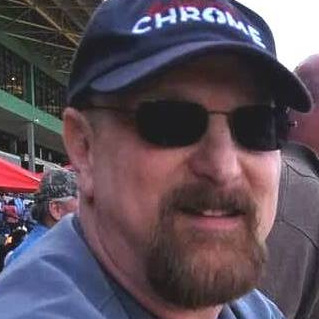 Janet took my old, archaic website and made it shiny and new. She seems to instinctively know what it takes to get eyeballs on her client's pages. As each website grows, Janet has all the skills to take you wherever you'd like to go. The only website designer I will make referrals to is Janet.
Rommy Faversham
Thoroughbred Pedigree Analyst and Author, Equicross
Brentwood, CA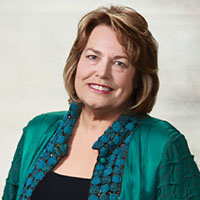 Janet just completed my website and I am very pleased. If you are shopping around for a website designer, inspect mine at www.theessentialentrepreneur.com. She was timely and flexible, creative and hardworking. My site is beautiful, up-to-date, and gives my audience the right message and access to me! Top qualities: Great Results, Personable, High Integrity.
Lorenda Phillips,
Business Coach, The Essential Entrepreneur
Cuulver City, CA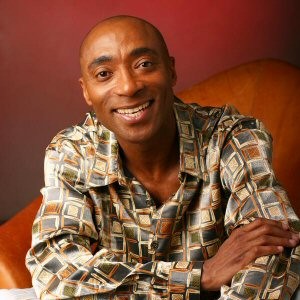 I was looking to have a website where I can tell a story of my music journey. Janet crafted exactly what I was looking for. A website that presents to my followers my music and my roots.
She works with me step by step in building my website to my needs. Most of all great job and affordable price Janet made herself available every time I had a question.  She is very professional, and get the job done on time I am very impressed how quickly she completed the project.
Janet, thank you for your recommendations and for your professionalism.
Francis Ndoumbe
Songwriter, Producer, Singer
Santa Monica, CA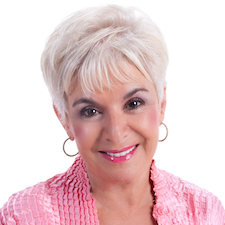 My website was dead until Janet brought it back to life.
Mimi Donaldson,
Speaking Coach, Author & Speaker, Mimi Speaks
Marina del Rey, CA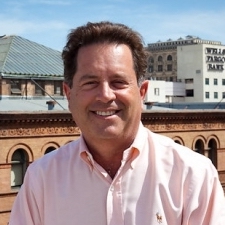 This is the first website that created for my company that is unique, sets my company apart from all the other property management companies in Los Angeles and brought business to me! I had previously contracted several web design studios and had not been happy with the results, until Janet from Jagmedia designed it –I am very happy with my website!
Peter Drivas
Property Management, Platinum Group Management Inc.
Los Angeles, CA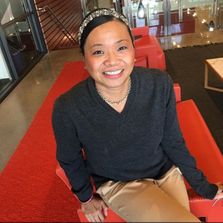 Janet of Jagmedia built my website. We stayed on scheduled and Janet was always available when needed. She will make sure how you know how to operate your own website and teach you a few tricks of the trades along the way. A+++++++ Highly recommended.
Emmarie Dempsey
Coworking Advertising, EmmarieBoard
Los Angeles, CA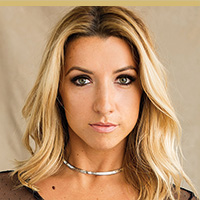 I worked with Jagmedia to create PR postcards and personal comp cards. Everything was done quickly and exactly how I asked. The finished product was beautiful and will be used over and over again with my business! Communication was clear and work done promptly. Will work with again for all my business media needs!
Katie Nicholes
Modeling Agency Owner, Luxe Fit Models
Culver City, CA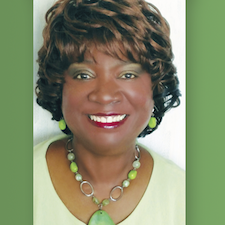 Just wanted to drop a note about my website.
I have received many compliments on its appearance, and I am especially happy about the fact the I am able to pretty much keep it up to date myself. I appreciate the time you took to walk me through the process I need to take in order to do so. I also like the way the music is presented. The suggestions you made were valuable in pulling it all together. I would heartily recommend you to anyone wishing to have a modern, functional, and aesthetic presence on the web!
Eleanor Jones
Vocalist and Author
Los Angeles, CA