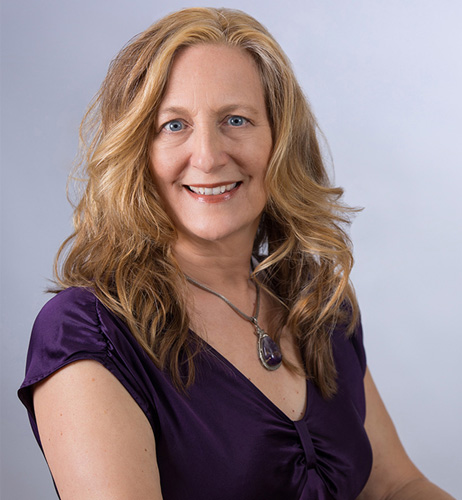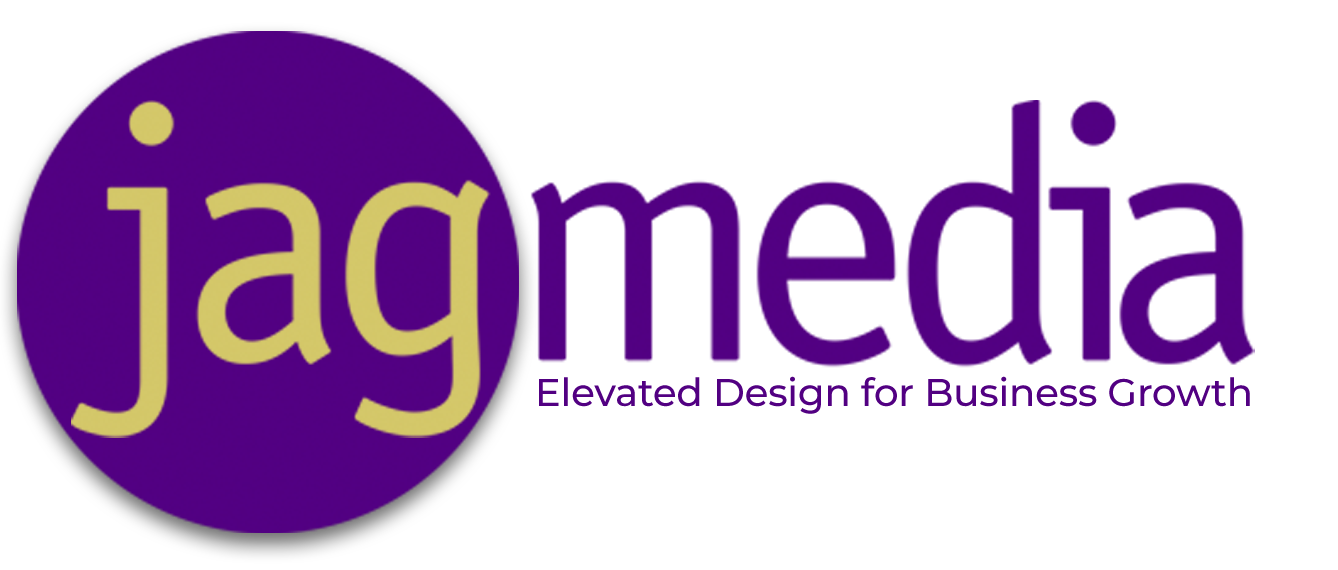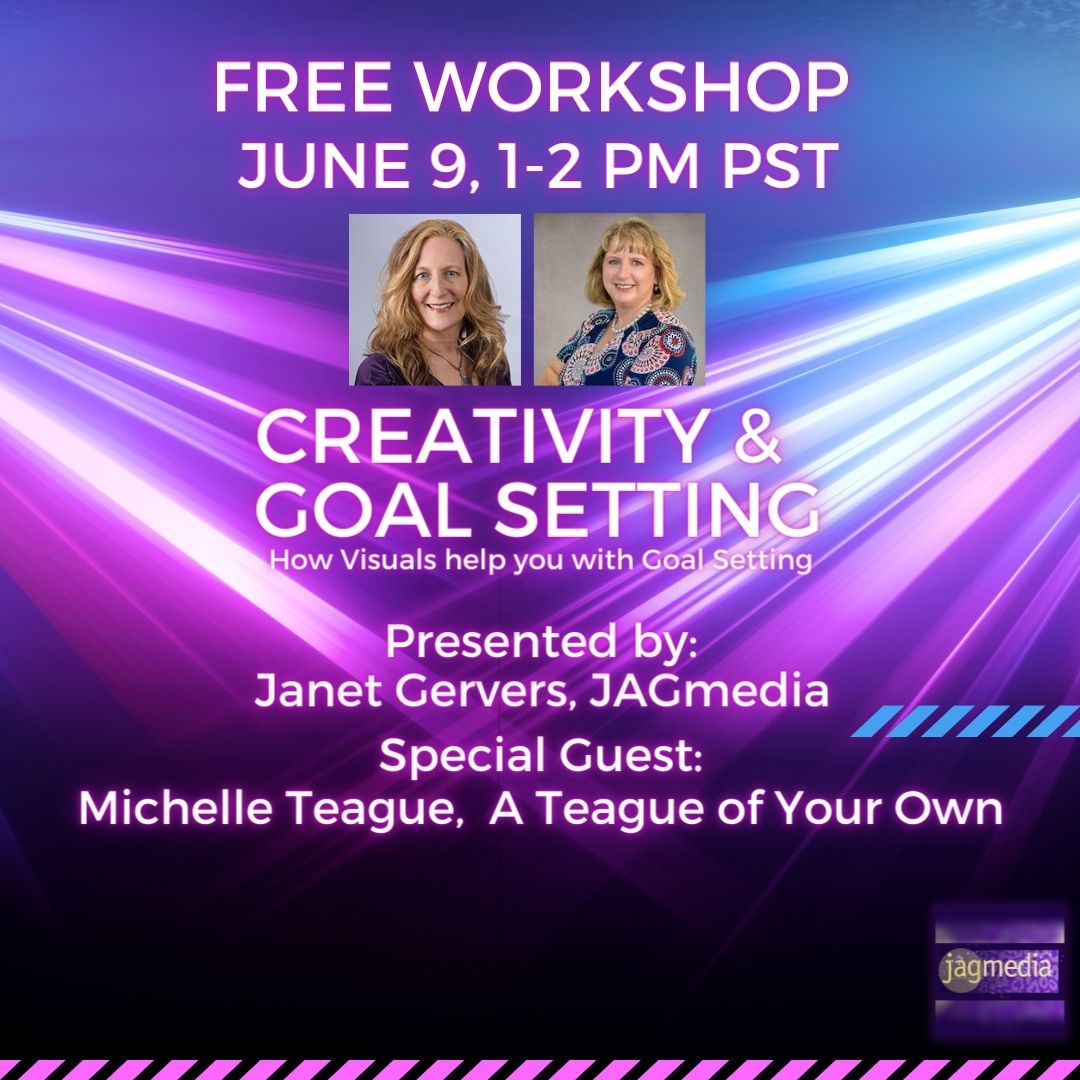 Free Workshop: Creativity & Goal Setting
Thursday, June 9, 2022, 1-2pm PST
Free When You Register
Janet Gervers, Creative Director  of JAGmedia is offering a free workshop on June 9, Thursday from 1-2 pm PST and you're invited to attend by registering below on this page.
Janet uses  Creativity and  Visuals to help you grow your business and stand out from the crowd.   What you might not know is that she also helps you to use Visuals and Creativity – a powerful combination of Goal Setting and  Creating Your Vision.
In her online workshop, she will share ideas on how anyone can use creativity to set goals– you don't have to be a web designer or artist to do it. She will also introduce how creating a vision board can help you to set  goals in the most powerful way, proven by research, with Visuals. Plus, the added benefit of stress reduction and creating calm in your life.
Special Guest, Michelle Teague, A Teague of Your Own, will educate you in how to set concrete goals. She is a Coach specializing in Visualization and Goal Setting.
What you will learn in the Workshop:
How anyone can use creativity to set goals
How Vision Boards help you to set goals & create your vision
How Creativity helps to reduce stress and anxiety
How to set goals in a concrete manner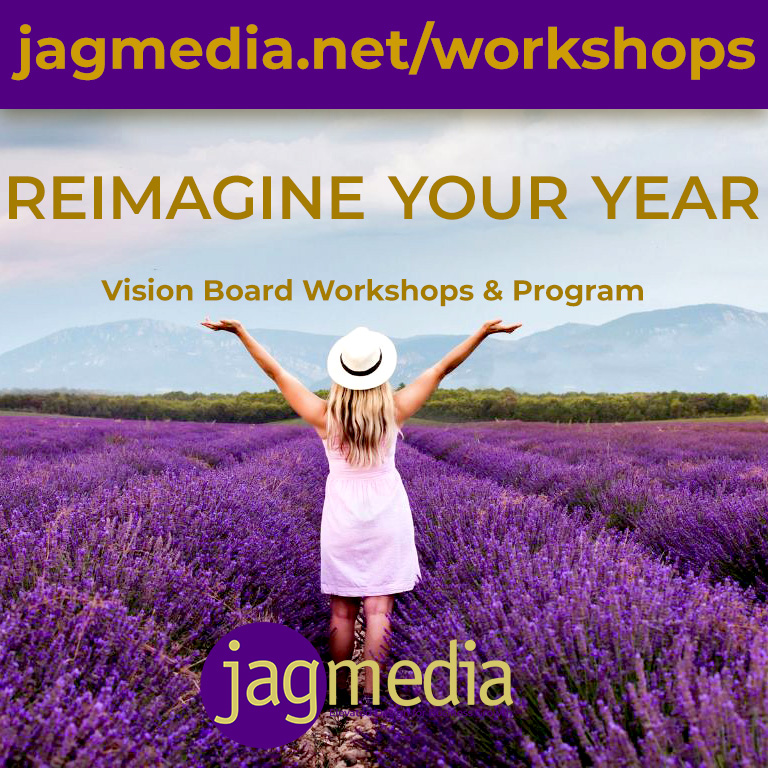 Vision Board Workshops:
Reimagine, revive and refresh your next chapter in your year, using visuals – powerful method to Create Your Vision. JAGmedia offers two Live & Guided Vision Board  Workshops to choose from in June 2022:
June 14,  2022, Tuesday, 2-3:30 PM PST
June 22,  2022, Wednesday, 5-6:30 PM PST