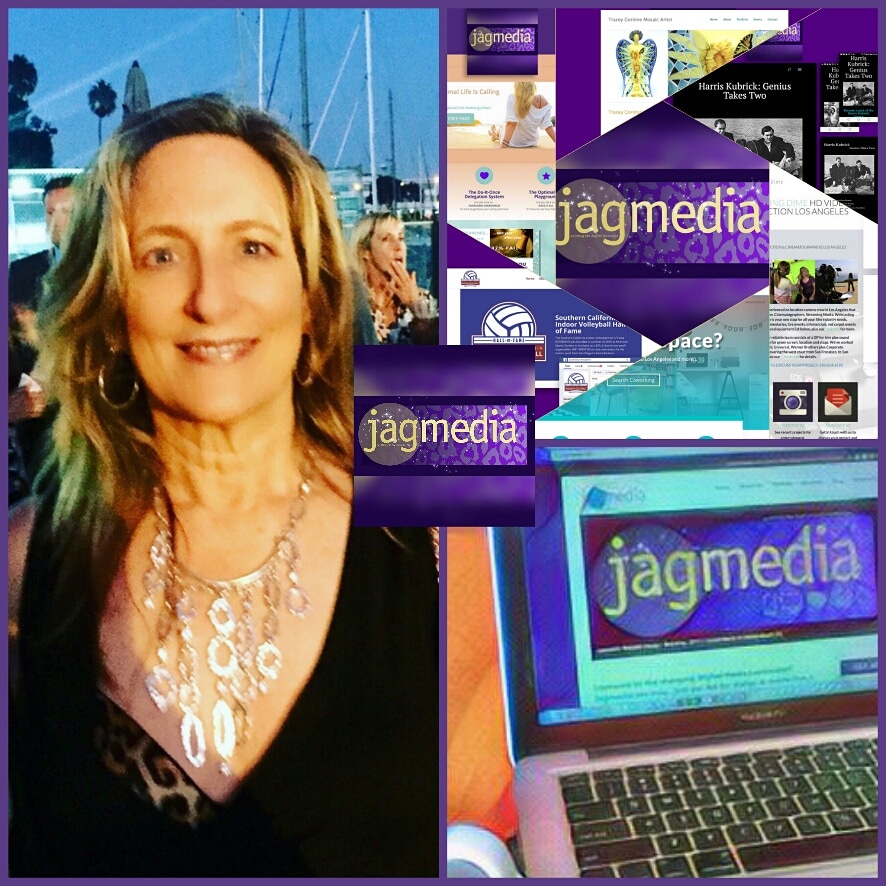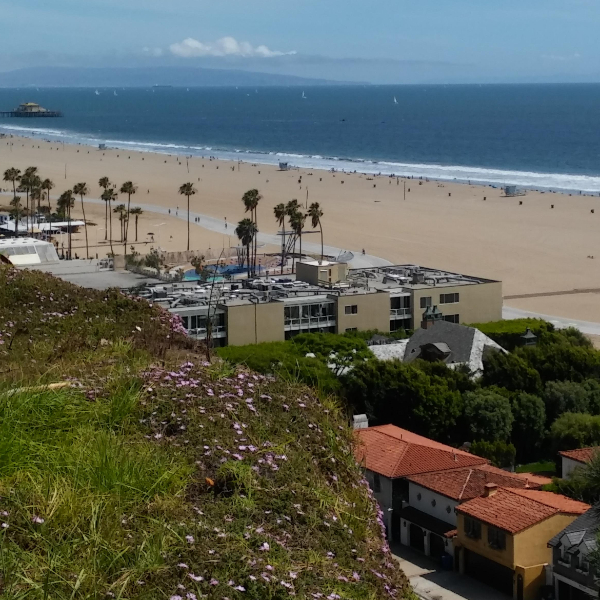 Jagmedia Creative Director, Janet A Gervers
Jagmedia is my digital creative studio providing  website design, graphic design, branding, search engine optimization services, online learning and website hosting. I'm Janet Gervers, Creative Director & Founder of Jagmedia, located in Santa Monica, CA.
I'm one of the original Silicon Valley Website Designers, that means I have in-depth experience in online media. After moving to San Francisco in 94′ from Cincinnati, I jumped into website design and interactive multimedia and have been responsible for creating numerous projects from Starbucks first shopping cart website, web and interactive projects for the Jet Propulsion Laboratory and NASA, in addition to working with the team at Saatchi & Saatchi on the Toyota Prius website launch.
Additional web and print design projects were created for: DIRECTV, MGM, Los Angeles Community College District, Salvation Army and Venice Chamber of Commerce.
I'm a graduate of the School of Design, Architecture, Art and Planning at the University of Cincinnati  with a Bachelor's Degree in Graphic Design.
 Jagmedia Team
I lead a team that's experienced in design and programming. My efficient and nimble team is ready to go for projects both large or small and we are California based.  Additional team members are on an as-needed basis.  I firmly believe in serving my clients with quality experts that are local and fully understand your needs.
My primary design lead is my sister studio in Santa Barbara, Gomersall Design, led by Dianne Gomersall. She is my sister and we've collaborated on numerous projects over the years, including (but not limited to):  Jet Propulsion Laboratory in Pasadena, Friendship Adult Day Care Center in Santa Barbara and ABS Construction in Honolulu, Hawaii. 
We share similar career backgrounds, education and the values of integrity and dedication. 
Experience, Quality, Innovation and Talent are the heart of JAGmedia.
Branding
I put all the pieces of the puzzle together for an existing brand that's in need of cohesiveness and pizazz! Creating an entirely new brand from scratch, reflecting  your vision in an instantly recognizable and elevated way is what I can do for YOU! Let's schedule a call.
Transforming Ideas into Reality
Whether it's Design or Coaching, it's a process of taking  "raw materials" and creating a new reality. Design is  so more than creating something pretty! I'm an experienced Designer that has given GUIDANCE to a wide array of clients over the years with Branding & Design!

Design Coach
Janet Gervers is YOUR Website Coach, guiding you on the path to the Website of YOUR Dreams and Elevated Design  The content and focus of your website is critical, in addition to  a well styled, recognizable brand. I'll steer you in the right direction!