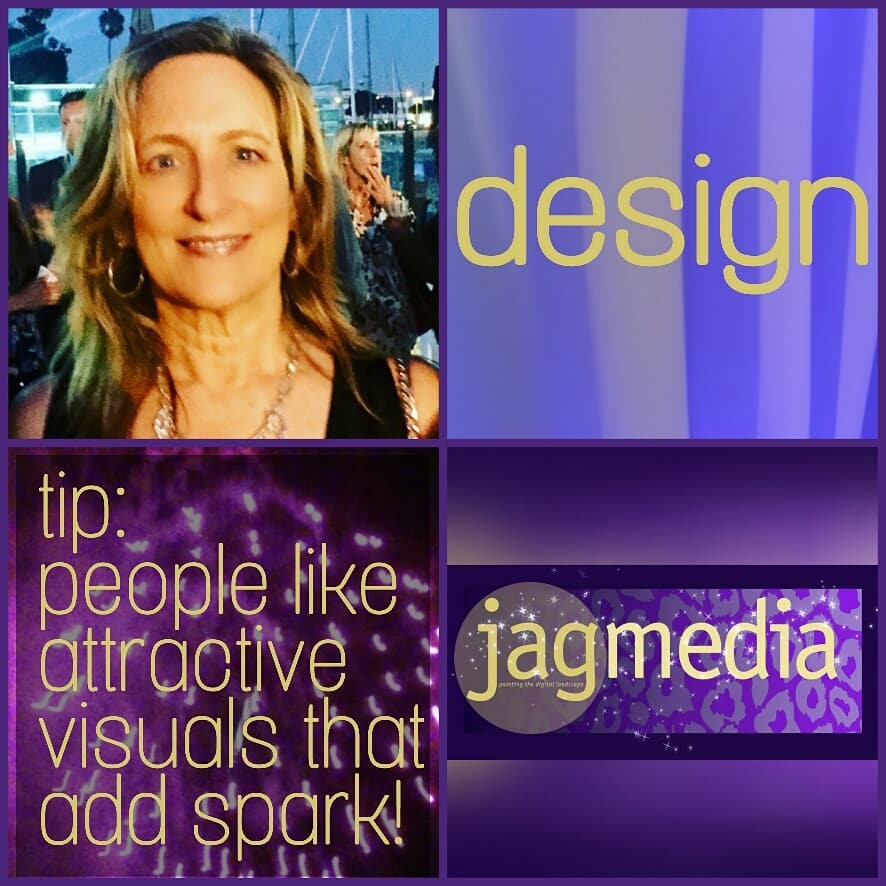 Janet Gervers, Founder & Creative Director at JAGmedia.
JAGmedia:
(310) 853-0082
2500 Broadway Suite F-125
Santa Monica CA 90404 

Schedule a Call with Janet:
Whether it's the Website of Your Dreams, Your Brand, Graphics, Online Presence or Website Hosting, Book a call to discuss your needs:
Jagmedia's multi-faceted President, Janet A Gervers is a creative designer, artist and writer. Her experience in the digital media field spans twenty years.
Working with an experienced designer that guides your business every step of the way and elevating your visual image when you hire Jagmedia for your project.
See the Testimonials and contact Janet to start a discussion on how your needs can best be served, whether it's for creating your online presence, digital graphics or print projects. Content Marketing attracting the coveted Millenial market is available too.
Art Services are available to beautify your environment with Janet's original art.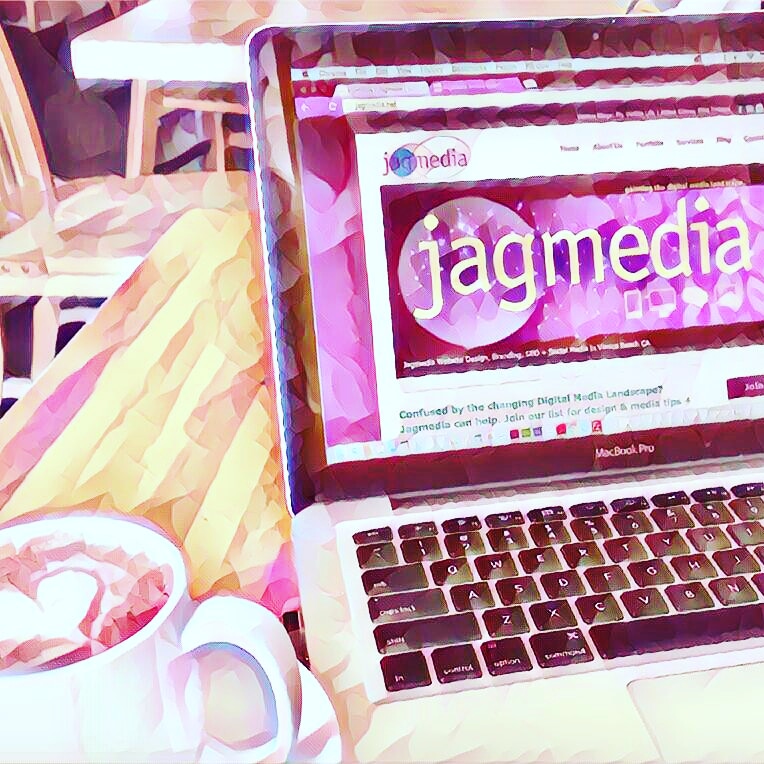 © 2020 Jagmedia Custom Website Design Santa Monica, Venice,  Culver City and
Los Angeles, CA. All projects created onsite.