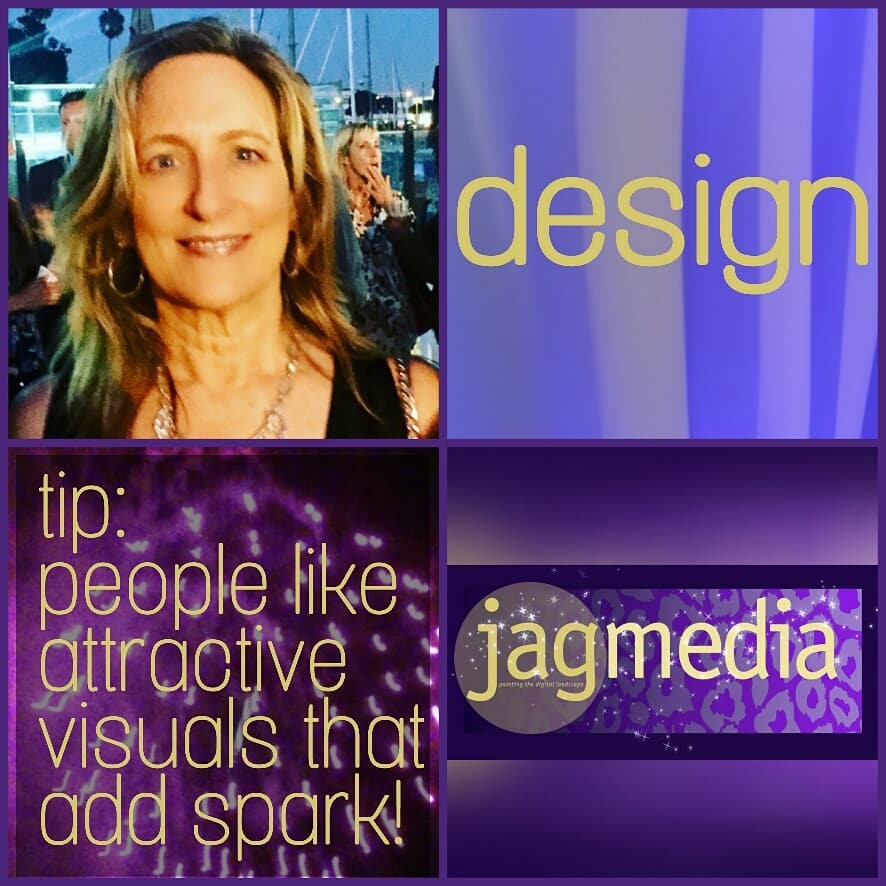 Book Your Complimentary Discovery Session
In your 30 minute Discovery Session with Janet Gervers, Creative Director of JAGmedia Design Studio, we will uncover the areas where your Online Presence needs help – whether it's improvements to existing elements or a new creation.
We can discuss your website, social media, email newsletter, logo and print marketing too. All of your company visuals add up to your Brand. Let's discuss how we can make your brand attract more clients.
JAGmedia Studio Profile
JAGmedia's multi-faceted President, Janet A Gervers is a creative designer, artist and writer. Her experience in the digital media field spans twenty years.
Working with an experienced designer that guides your business every step of the way and elevating your visual image when you hire Jagmedia for your project.
See our Testimonials and contact Janet to start a discussion on how your needs can best be served, whether it's for creating your online presence, digital graphics or print projects. Design, Writing and SEO are available from our experienced team.
Art Services are available to beautify your environment with Janet's original art.