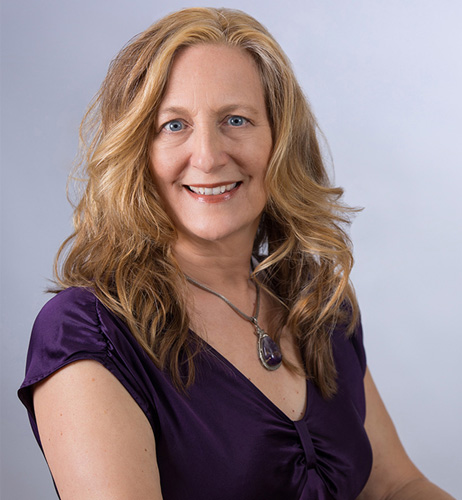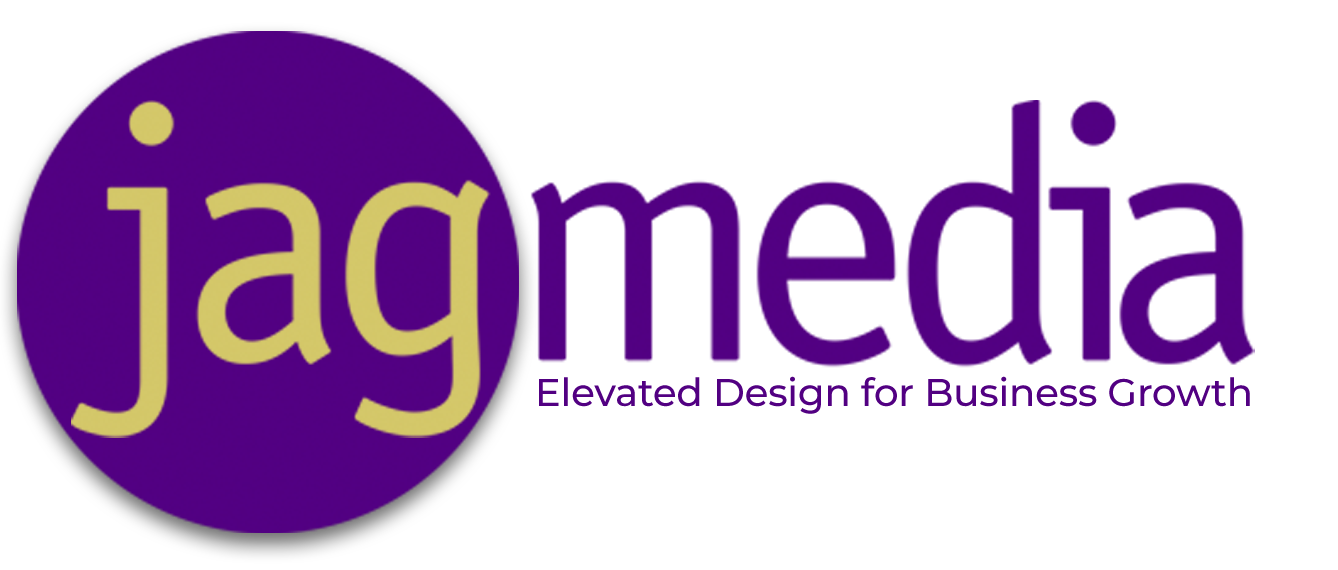 The Website of Your Dreams is a Step Away
Is Your Website Attracting Clients?
Does your website stand out from the sea of competition? Or does it look like everything else? Is your website more like a broken down old car that's too costly to repair? Have you ever hired a web designer that just didn't deliver or meet your expectations?
Design is a creative superpower that Janet Gervers, Creative Director and Owner of JAGmedia uses to help you grow your business. Janet has rescued numerous clients from the scenarios above and many more. She is here to guide you through all the complexities and overwhelm that occur with website creation. Whether it's your second, third or fourth website, there are many moving parts to attend to and Janet  insures you know what to focus on and when.
If you want to find out more about JAGmedia's 5 Step Process, named the JAG 5 Method, click here.
JAGmedia does more than create websites and offers the full spectrum of design and branding services, from digital to print.  If you're wondering what a brand is, you're not alone.  A brand is the combination of ALL your VISUALS: including your website, email newsletter, digital graphics, social media pages, print graphics and more.  Your website is your 24-7 global marketing presence.
When you Elevate Your Website Your Business Flourishes.
Websites are the absolute key marketing  element to grow your business whether you're a Business Coach, Professional Organizer, Online Retail Shop, Accounting Firm, or Artist; all are clients of JAGmedia. Websites designed by JAGMedia work on mobile devices and desktop.
Creative Design Studio
Fulfilling the Dreams of Women Business Owners that Desire an Elevated Online Presence that Helps Your Business Flourish.
Your business growth and success is the key focus at JAGmedia. Combining quality design from a trusted professional, guiding you through the complexities and overwhelm of website design and visual branding.
Focusing on establishing a long term relationship serves your business on a deeper level. If we're working together, I'm your trusted partner in your business, committed to your business growth and success!
Leveraging expertise for working with clients in multiple industries over 20 years  is a benefit to your business, whether you're a Coaching Professional or Accountant.  The process works  the same for your profession. Great results come when you see me as your trusted Designer & Branding Consultant.
The process starts by discussing your goals (both long term and short term) and co-creating strategic solutions. My design and business experience is an asset where you'll know your needs as a business owner are understood. I care about your results.
If you've ever felt like this about your website or brand visuals: "I hate my website, my  website doesn't work for me, I want to attract clients,  another designer created a bad website, or I need my second, third or fourth website" then you're in the right place.
Schedule a Virtual Coffee with Janet
Events, Workshops & Programs from JAGmedia
JAGmedia Gold Hour
Join entrepreneurs across the US and International for Learning and Networking and a monthly live online event, JAGmedia Gold Hour. Complimentary for registered attendees.
Vision Board Workshop
Create Your Best Year  Ever! The Vision Board workshop is a live workshop where you create your powerful vision for your year and next chapter in your life.  Experience transformation to take your life to the next level. Gain Clarity, Instant Focus and Stres Reduction.
Achieve Your Vision Program
After You Create your Vision, the next step is to Achieve Your Vision. Join a Circle of Support designed for your achievement.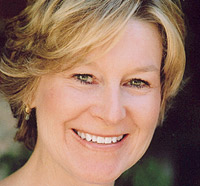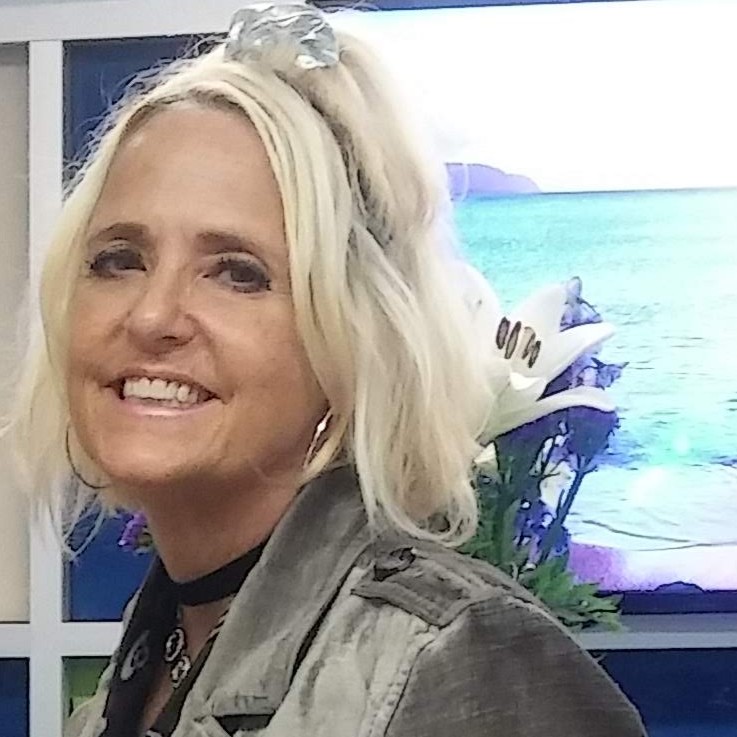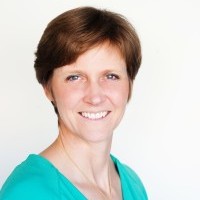 "Janet's work on my website has been superb! She not only listens closely to what I ask her to do, but also makes creative recommendations on how the design and application can be better optimized, which has been hugely helpful. Talk with Janet if you're wanting a positive, collaborative design experience."
Laurie Hacking
Step Into More
Business Coach & Author
Los Angeles, CA
"Janet instilled unique confidence and know-how and presented the process in a concise and non-intimidating way…
We became fast friends and I felt like she genuinely cared about me and the project as much as I did… maybe more.
This goes back to Janet really caring about her clients…"
Missy Gibson
MsMissy4You
Personal Stylist
Los Angeles, CA
"Janet recently re-did our website  that was more than 6 years old and showing it! Her design is clean, sleek, and fresh. She was responsive, thorough and helped push the project to completion quickly."
Katherine Macey
Organize to Excel
Professional Organizer
Los Angeles, CA
Business Coaches, Life Coaches, Speakers and Authors are professionals that have benefitted from JAGmedia's Creative Services.  Offering a full spectrum of creative from websites to print, including logos, social media graphics, email newsletter design, etc. 
JAGmedia offers website design and digital graphics for Professional Organizers. Need your entire Brand developed from online to print with an integrated approach? That's where JAGmedia comes in to uplevel your online presence!  Let's discuss your goals and vision and make it a reality.
If you're an Accountant  or Book Keeping Professional with a desire for your online presence to stand out from the crowd, you're in the right place.  Design is aligned on all channnels from web to social media pages and YouTube. You're invited to schedule a Complimentary consultation.
The Website of Your Dreams is just a step away, with the expertise, creativity and guidance that I offer at JAGmedia, with 25 years in the industry creating hundreds of websites. Want the Website of your Dreams?  Find out more.
Whether it's a  makeover or creating  your new look, JAGmedia's unparalleled talent and experience elevates your online presence by shining the spotlight on your company with a consistent look rom web to print. Ready to stand out?
I relieve the stress and complexities of website hosting in order for your website to have an optimal setup. Options are available for Hosting, Domain Names, Business Email, SSL (security) essentials  for your business.