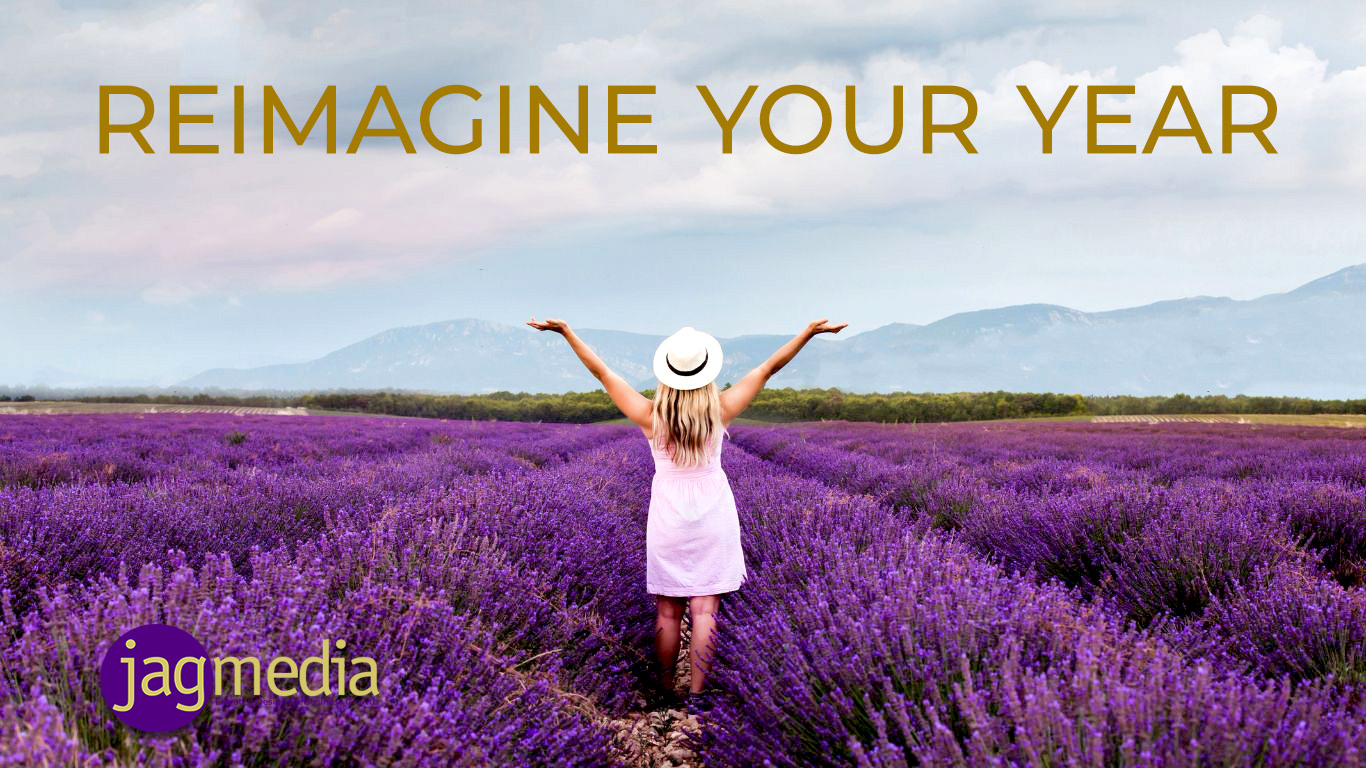 Finish Your Year STRONG & Start Your New Year Feeling Empowered!
September 14, 5 – 6:30 pm PST
Self-Care for Your Soul
FEEL EMPOWERED BY GAINING CLARITY ON YOUR NEW VISION
CREATE YOUR VISUAL BLUEPRINT 
DISCOVER & UNCOVER YOUR DREAMS & GOALS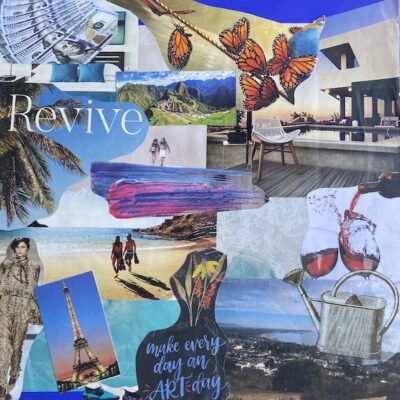 You're invited to manifest your dreams, vision and goals in my live empowering Vision Board Workshop (Create your Vision).
I'm Janet Gervers from JAGmedia, and I've lead the workshop for 5 years.
How would you like to feel RENEWED and REVIVED?
"
I'm Caterina Rando, owner of Thriving Women in Business Community and Center I am blissing after attending Janet Gervers' Vision Board Workshop.  It's a wonderful opportunity set aside some time to be thinking about what you want to create in your life and it does a great job of holding space for us to get clear, get focused, and start dreaming. I have a new vision board that I'm looking at every single day that is inspiring me and encouraging me and reminding me of what I want to be in my life and I look forward to Janet's upcoming group program and attending the Vision Board Workshop again.
Run, don't walk to join this Workshop!
"
Caterina Rando

Advance RSVP Required
Secure Your Spot & Finish Your Year STRONG: 
 Vision Board Workshop:
Create Your Vision 
September 14, 2022 Wednesday, 5-6:30PM PST
Live Guided Vision Board Workshop, 90 minutes on Zoom
 Early REGISTRATION: $97

$157
"I always find my vision board to be a powerful tool in creating my path.  Janet invited me to her workshop and I was so glad.  Without the nudge, my two-year old vision board would have stayed up another year – just so busy!  Deciding to attend the hour and a half workshop created the time and space to make a wonderful new vision for the next chapter – I wouldn't have made the time otherwise.  I look at it everyday, and am inspired, thanks to Janet. Thanks,"
Gretchen Weinzimer
Special Message from Janet Gervers, JAGmedia:
Transformation is Possible for You in 90 Minutes!

While you may know me as a website and graphic designer, I also use my creativity for empowering and transformational Vision Board Workshops, also called Dream Boards. After all, you are manifesting your DREAMS!
What really attracts me to it is that I love seeing the results when you're empowered and joyful – where transformation takes place in only 90 minutes! I love seeing that result for you!
It's Self-Care for Your Soul!
Primarily women attend the workshop, named Create Your Vision, and after taking it, realize that they were not taking enough time for themself  and the workshop creates an opportunity to see what it looks like to participate in the calming space of self-care.
You're guided through a visual process

,

the most powerful way  for the brain to process information*. 
Self-Care can be a healing experience when you take time to focus on your dreams and vision.
That's the experience past workshop participants had.  The same is possible for you too.
"Loved the vision board workshop. It was so helpful with finally getting my vision board done and up on my wall where I see it every day. Since It was created I feel it has helped me to manifest my main goals more easily. Thanks!"  

Amy Graves
Secure Your Spot & Finish Your Year STRONG: 
 Vision Board Workshop:
Create Your Vision 
September 14, 2022 Wednesday, 5-6:30PM PST
Live Guided Vision Board Workshop, 90 minutes on Zoom
 Early REGISTRATION: $97

$157
Vision Board Workshop Details:
Vision Boards, also known as Dream Boards are created traditionally using a collage images  cut out from magazines, photos, or printed out and pasted on a poster board. It can also be done digitally, with an app of your choosing. If you want to create a digital vision board I recommend using an app you already know.
A selection of  downloadable images are provided for registered workshop participants. After you register, you will receive the Zoom code, image downloads, workshop details and tips to get the best experience from the workshop.
* Visualization works from a human perspective because we respond to and process visual data better than any other type of data. In fact, the human brain processes images 60,000 times faster than text, and 90 percent of information transmitted to the brain is visual. 

Source: Article Title: Humans Process Visual Data Better Published on September 15, 2014 Harris Eisenberg, Executive Vice President
Thermopylae Sciences and Technology, Arlington, Virginia
AFTER COMPLETING THE VISION BOARD WORKSHOP YOU'RE ELIGIBLE FOR THIS:

A program designed to support you to achieve your vision you created in the Vision Board Workshop in a nurturing community. Find Out More.

Highly Recommended if you want to Achieve Your Vision.