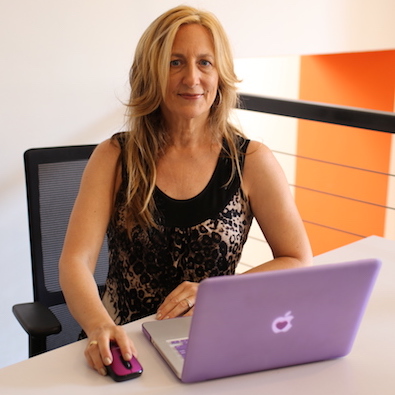 Ready to unlock the key to WordPress, Mailchimp or Facebook Business Pages from an EXPERT?
If you've been spinning your wheels going through every online video you can get your hands on or searching support forums  that are hard to understand, we're here to help you learn what you want and need to learn!
What Our Clients Are Saying
Don't just take it from us, let our clients do the talking – from Business Coaches to Professional Services Entrepreneurs!
Janet's work on my website has been superb! She not only listens closely to what I ask her to do, but also makes creative recommendations on how the design and application can be better optimized, which has been hugely helpful. I'm getting great feedback on the look, feel and messaging of my site with the new changes. Talk with Janet if you're wanting a positive, collaborative design experience. Laurie Hacking, Intuitive Business Coach www.stepintomore.com
Janet just completed my website and I am very pleased. If you are shopping around for a website designer, inspect mine at www.theessentialentrepreneur.com. She was timely and flexible, creative and hardworking. My site is beautiful, up-to-date, and gives my audience the right message and access to me! Top qualities: Great Results, Personable, High Integrity Lorenda Phillips, Business Coach www.theessentialentrepreneur.com