Tired of all the hype from agencies  $$$ or do it yourself  websites that claim to be easy & free?
Fab 5 Steps to the Website of Your Dreams from Jagmedia:
1- Creating a Strategy
We start by discussing your goals with you – that way we BOTH have a clear picture of what will happen and how it all works PLUS Planning. We treat each client as an individual, something DIY sites don't do.
2- Guiding You through the Process
Taking all the guesswork out and guiding you through the process every step of the way. What DIY site does that for you?
3- Pulling All the Pieces Together
Mapping it all out for you! A little planning and organizing go a long way!
4- Taking Care of Tech
So you can deliver your genius! Setting up your website hosting and buying your (www) domain name (an extra fee for that) makes it a seamless process.
5- Design Your Fabulous Website!
We will get the creative juices flowing and create your website! You will see your site in development and have opportunities for edits to insure it's presented in a way that reflects your business and puts you in the best light!
---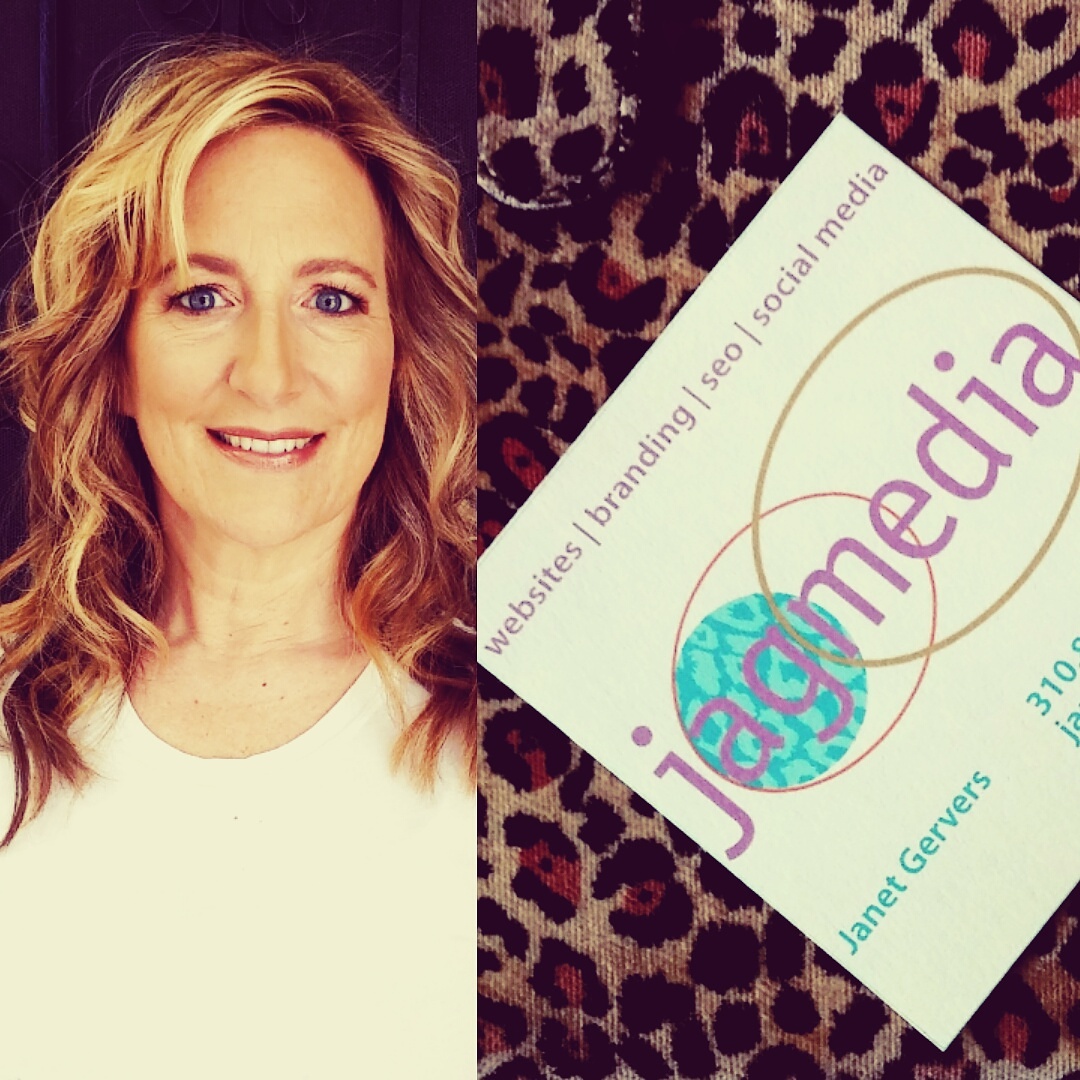 Janet's work on my website has been superb! She not only listens closely to what I ask her to do, but also makes creative recommendations on how the design and application can be better optimized, which has been hugely helpful. I'm getting great feedback on the look, feel and messaging of my site with the new changes. Talk with Janet if you're wanting a positive, collaborative design experience.
Laurie Hacking, Author +Intuitive Business Coach
www.stepintomore.com
We love working with Coaches & Entrepreneurs! A few of our Clients:

The Essential Entrepreneur
Step Into More
EJ Winston Coaching & Consulting
Platinum Management Group, Inc.
I. Roman Tax & Accounting Services
HK Productions
Screaming Dime
Zelda's Corner

Jagmedia offers personalized service that you simply can't get from the DIY websites and outsourcing.