ONLY For My VIP's: Special Savings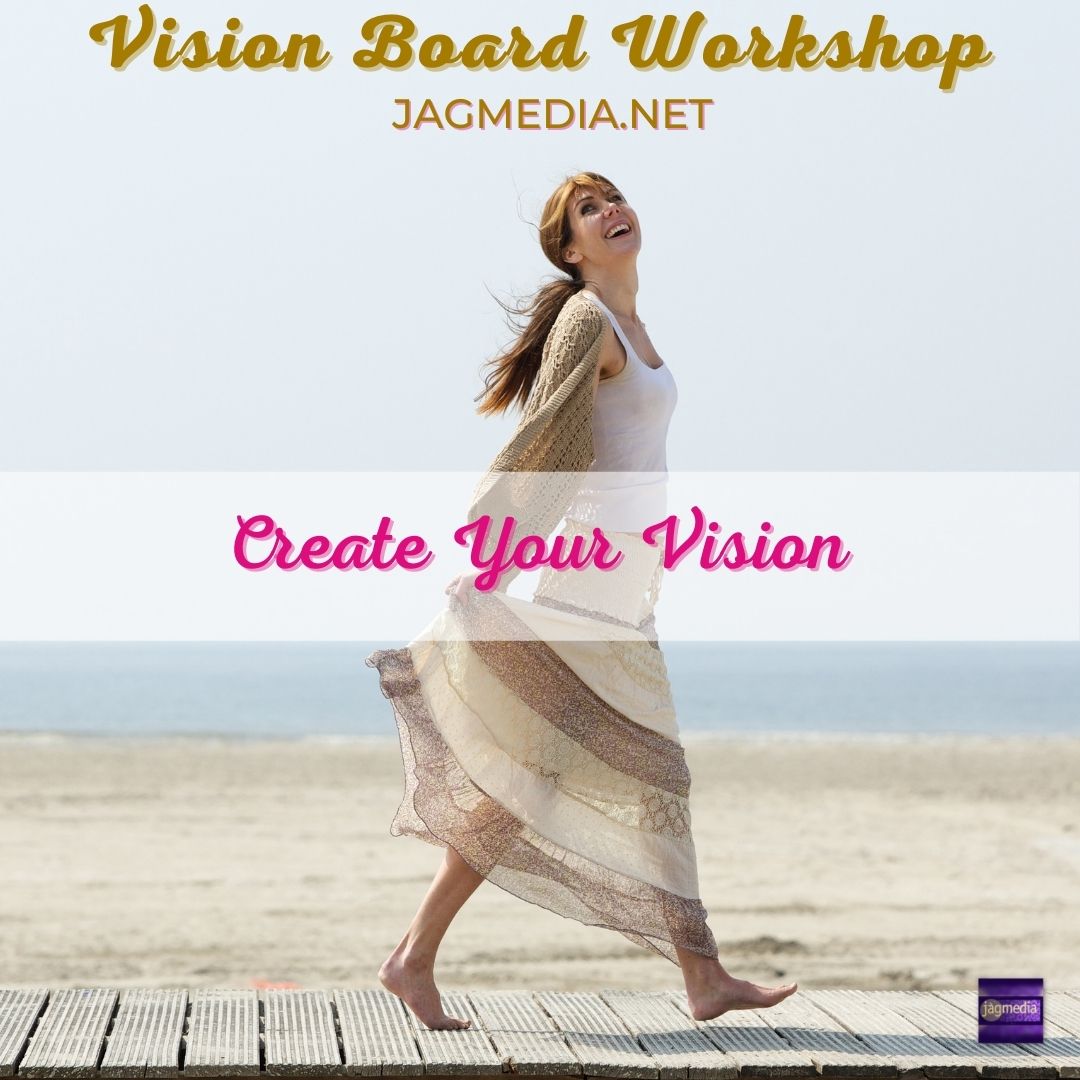 I think about how much I invest in beauty, anti-aging, wardrobe and hair… that could be you too.  The value of investing in myself and creating my vision for my year ahead is priceless.
Perhaps you feel that way too. You can say YES to Yourself and be Empowered, when you Create Your Vision for Your New Year.
It's time to say YES to YOU.  While the VIP Special has ended, I ask you to consider this:
What's the VALUE of Investing in Yourself and the Vision for Your Year?
Reserve Your Spot Before the Offer Ends 
Vision Board Workshop: Create Your Vision 
JANUARY 26, 2021 Wednesday, 11am PST
Live Guided Vision Board Workshop, 90 minutes on Zoom
Investment: $197
"Loved the vision board workshop. It was so helpful with finally getting my vision board done and up on my wall where I see it every day. Since It was created I feel it has helped me to manifest my main goals more easily. Thanks!"  

Amy Graves

, 2021
 Posted on Facebook
In 90 short minutes you will Transform  and Create your New Vision!
Focus on all 5 Pillars of your life
Find out what the 5 Pillars are
It's Your Journey that You Create
Set a NEW Path for Your Year & Feel Empowered!
After you register, you will receive the Zoom code.
Your Journey starts when You reserve Your Spot today: