ONLY For My VIP's: Special Savings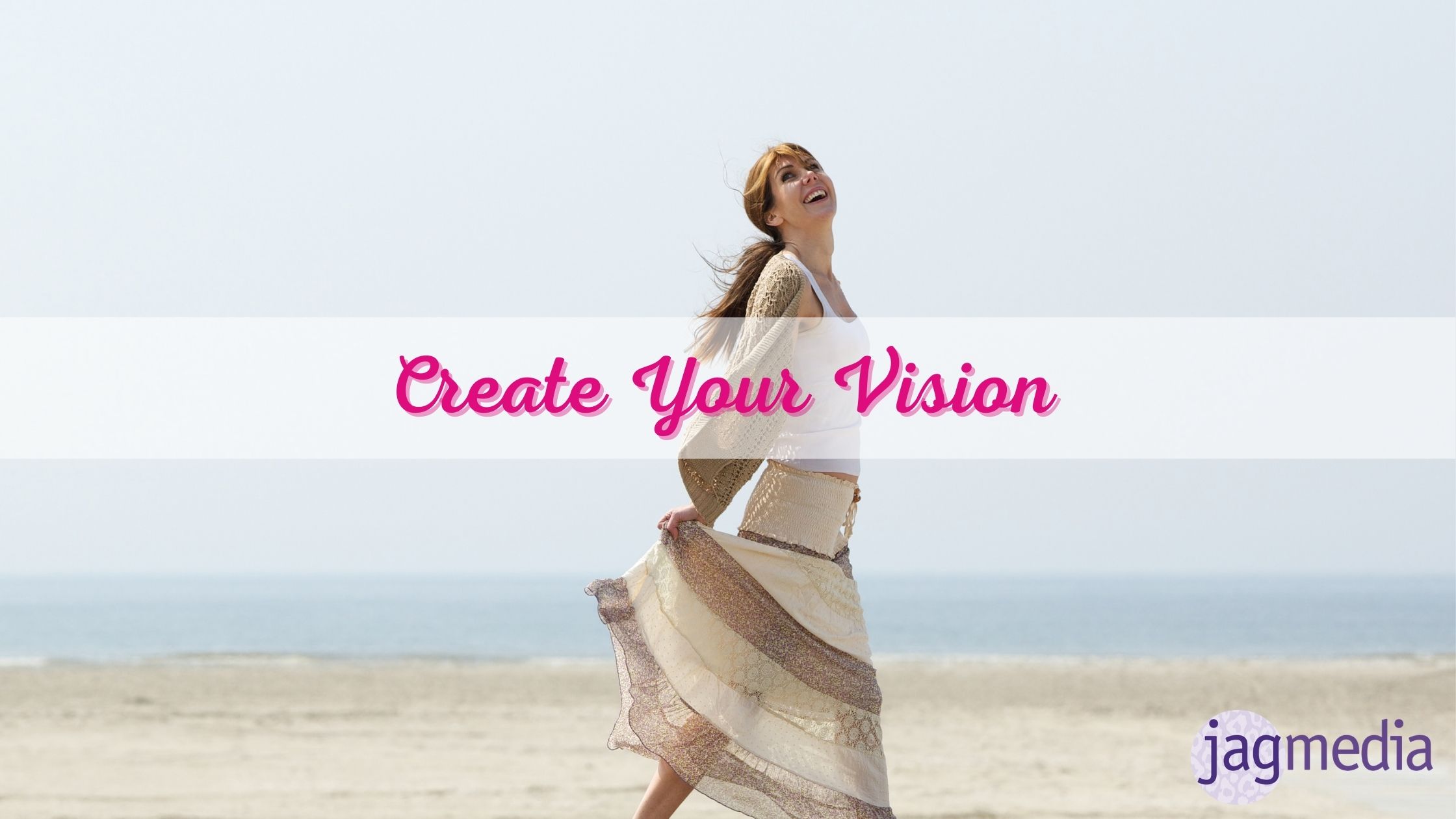 Are you Overwhelmed or Frustrated? Never enough Time for YOU?
Ready for a Way Forward to Create YOUR New Vision?
It's time to take time for YOU. My Guided Vision Board Workshop is Designed for that purpose.
Since you're one of my VIP's, you can enroll with my Extra Special VIP Rate!
Reserve Your Spot Below 
Create Your Vision: 
COMING IN JANUARY 2021
Live Zoom Guided Vision Board Workshop
In 90 short minutes you will Transform  and Create your New Vision!
Focus on all areas of your life
Focus  a specific area such as Self-Care
It's Your Journey that You're Creating
Set a NEW Path for Your year
After you register, you will receive the Zoom code.