Janet Gervers, Creative Director of Jagmedia will present the "Elements of Successful Visual Branding" on October 18, 2017 in Redondo Beach for the WRS – Women's Referral Service networking group.
You will learn how the key element for branding success drives all the other components of a branding system.
In addition, the opportunity to meet quality, upscale business owners and professionals in a beautiful environment with lunch is  included. You're invited to attend!
RSVP: Contact WRS office: 818-995-6646
Digital Studio
Specializing in WordPress Website Design, Branding, Social Media & SEO.
Expert Guidance
Leading our Clients on the path to achieving their goals every step of the way.
Problem Solving
Design is a process and communication from start to finish is an essential.
Coaching
Creative Flow Coaching empowering you to breakthrough to results!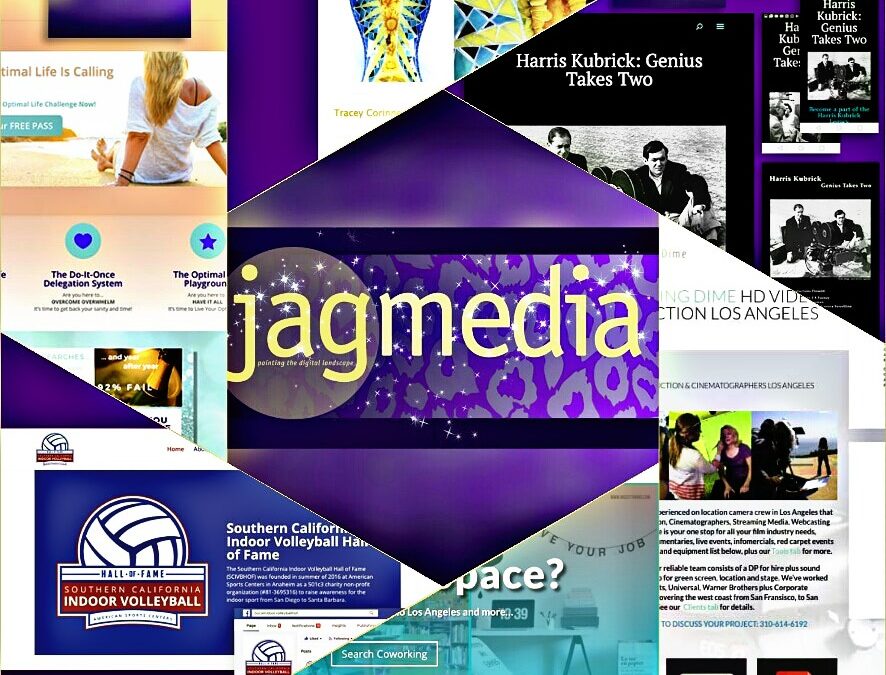 How long does it take to create a website? The answer is this: it really depends on you and your situation and – us working together. Each person and each client of mine is unique and their needs are unique as well as the overall process. When I create websites, they...
read more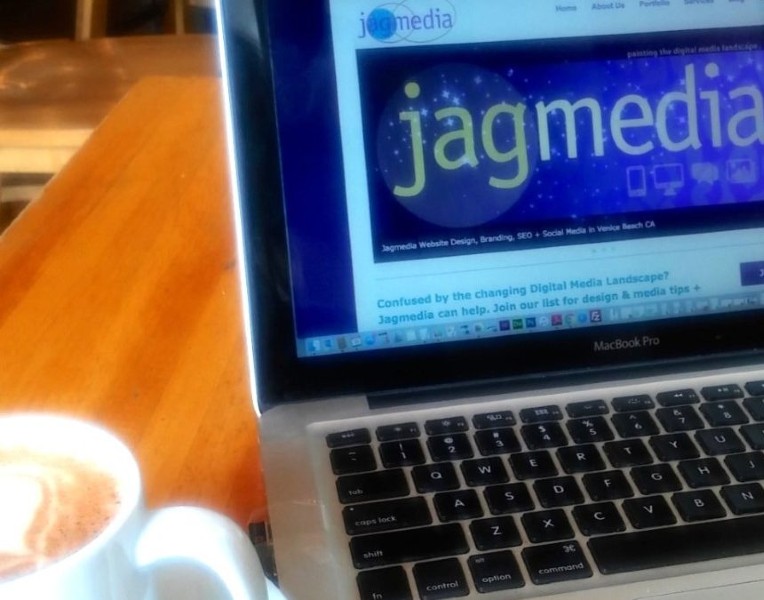 Did you know that over 75 million websites are built using Wordpress? That's according to the Forbes article* from 2017 – plus it's used by 25% of the world's websites including BBC, The New Yorker and Forbes.
read more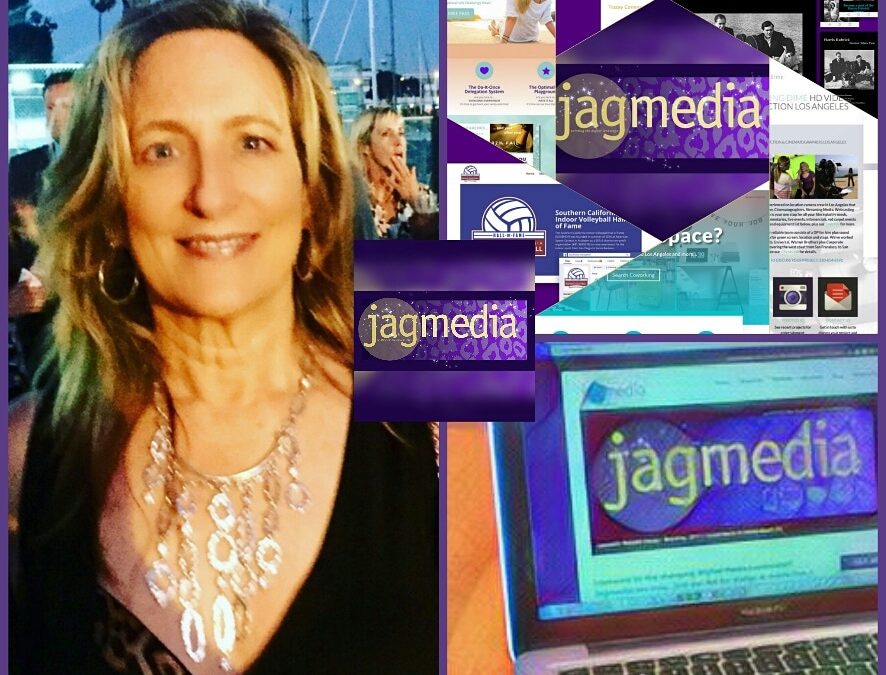 When it comes to web hosting, most people get confused really easily, since  there's so many different flavors of it and different products these days. That, along with companies that upsell things that you don't need,  those that outsource to foreign countries and companies that are just plain unreliable and/or unresponsive.
That's where I come  in, I'm Janet Gervers, Founder of Jagmedia and your web hosting guide. I have years of experience  with web hosting and know the right combination of website hosting ingredients based on your needs,
read more