Janet Gervers, Creative Director of Jagmedia will present the "Elements of Successful Visual Branding" on October 18, 2017 in Redondo Beach for the WRS – Women's Referral Service networking group.
You will learn how the key element for branding success drives all the other components of a branding system.
In addition, the opportunity to meet quality, upscale business owners and professionals in a beautiful environment with lunch is  included. You're invited to attend!
RSVP: Contact WRS office: 818-995-6646
Digital Studio
Specializing in WordPress Website Design, Branding, Social Media & SEO.
Expert Guidance
Leading our Clients on the path to achieving their goals every step of the way.
Problem Solving
Design is a process and communication from start to finish is an essential.
Coaching
Creative Flow Coaching empowering you to breakthrough to results!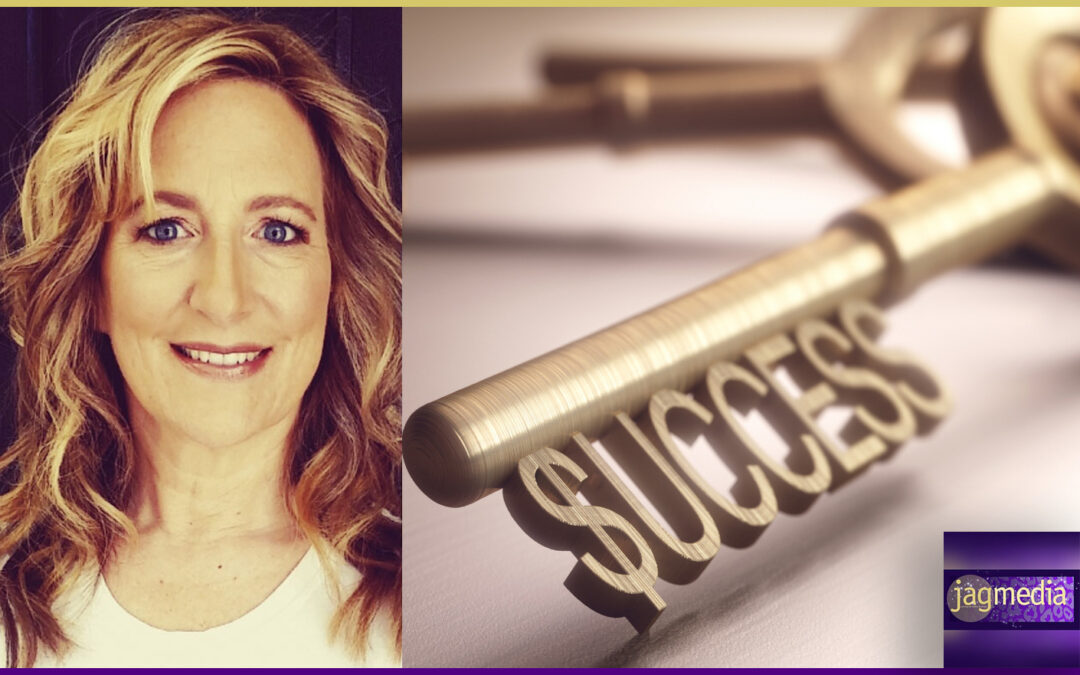 Janet Gervers, Founder of JAGmedia in Santa Monica, CA presents the "Five Keys to Your Website Success" on Thursday May 5th 2021 at 12 noon. The presentation is for the South Bay Chapter of WIN Networking, a Los Angeles networking group.
Learn from Janet Gervers, Website Designer & Digital Media Specialist for over 25 years while she shares from her wealth of experience designing for companies both large and small and unlocks the keys to your 24/7 online presence.
Making your website magnetic
Increasing your visibility
​Valuable Search Engine Optimization Tips
read more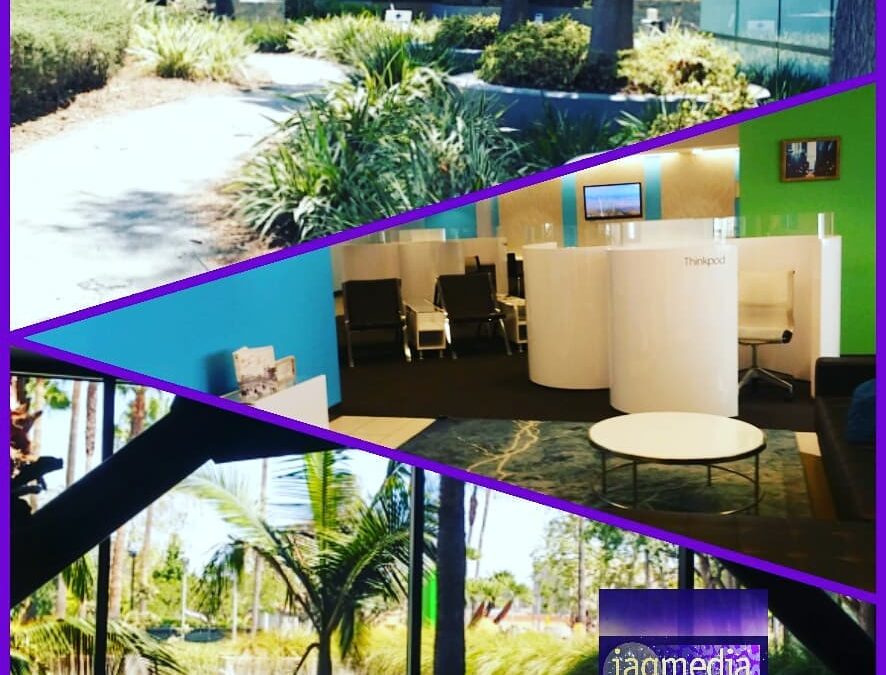 JAGmedia recently relocated the office to Santa Monica, CA in the Colorado Center, formerly known as the Yahoo Center. The complex houses HBO and Hulu, among others. Now located in the heart of sunny Santa Monica in the business district with close proximity to West...
read more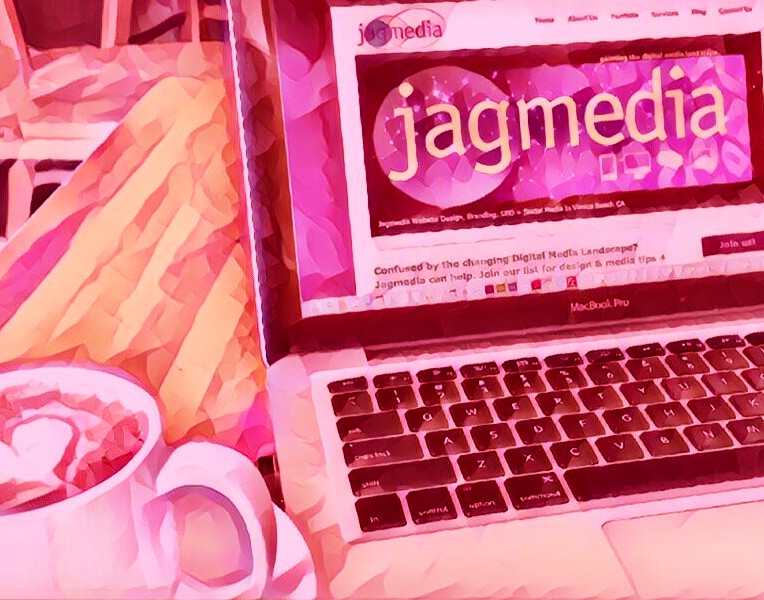 Not as sexy or eye-opening as the Grammys were a few nights ago. But it sure gets juicy when you hear about the high-profile company's website going down – then no one can see it. While the Grammys reside on a specialized stage and location, websites have to reside on a specialized computer server setup, which is where website hosting comes into play.
read more