Is your BRAND out of whack? Does it need adjustment or a complete alignment?
Is your Brand more like a puzzle?
Jagmedia Brand Coaching will help you get your Branding out of a rut and tune it up!
Start the New Year with a Unified Brand from Online to Print!
Janet Gervers, Creative Director has 20+ year career in the design industry and is also a Brand Coach, helping steer your existing brand to a clear and cohesive one that's identifiable to your target audience. Don't have a brand yet? Jagmedia can create it from the ground up! 
Your brand needs to reflect your company and put it in the best light  – and shine in that light!
I've helped numerous clients that already had a logo plus elements of the brand such as a website, business card or brochure; yet, they didn't look like the same company. Different looks for the logo, different color palettes, brochures that look like they had been done on a word processor and worse yet, totally cluttered and thrown together!
Refining the brand across all channels – from online, including website, email newsletter, social media graphics to print; for example, brochures, business cards and flyers. Even flyers need to not only look professional, but also like they are coming from the same company and with a clear purpose. That's where I come in to help clients.
Coaching
---
Starting with  3 sessions, either monthly or accelerated, every 2 weeks, we will delve into your branding, your goals, make an assessment, recommendations and guidance that helps you gain clarity on your brand. You will have homework that will help further develop your brand. Our first session can be in person or Facetime, Skype and the other 2 sessions Facetime, Skype or call. You can join Jagmedia's Private Facebook Coaching Group where you can ask questions to the group and/or Janet. I will also check in with you via email to make sure you're on track or in need of redirection.
Design
---
Whether you need some sparkle put into your Brand or need it created from scratch, I'm  a Creative that loves working with heart centered Entrepreneurs – and deliver their genius with visual va va vavoom!
Digital Studio
Specializing in WordPress Website Design, Branding, Social Media & SEO.
Expert Guidance
Leading our Clients on the path to achieving their goals every step of the way.
Problem Solving
Design is a process and communication from start to finish is an essential.
Coaching
Creative Flow Coaching empowering you to breakthrough to results!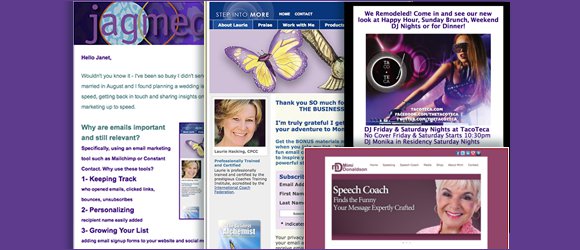 Using an Email Marketing system to reach your clients, leads and contacts and stay in front of them is a beneficial way to reach out from one to many! You know how you get emails from stores to business coaches, events etc? Yes, it's still a relevant method along with...
read more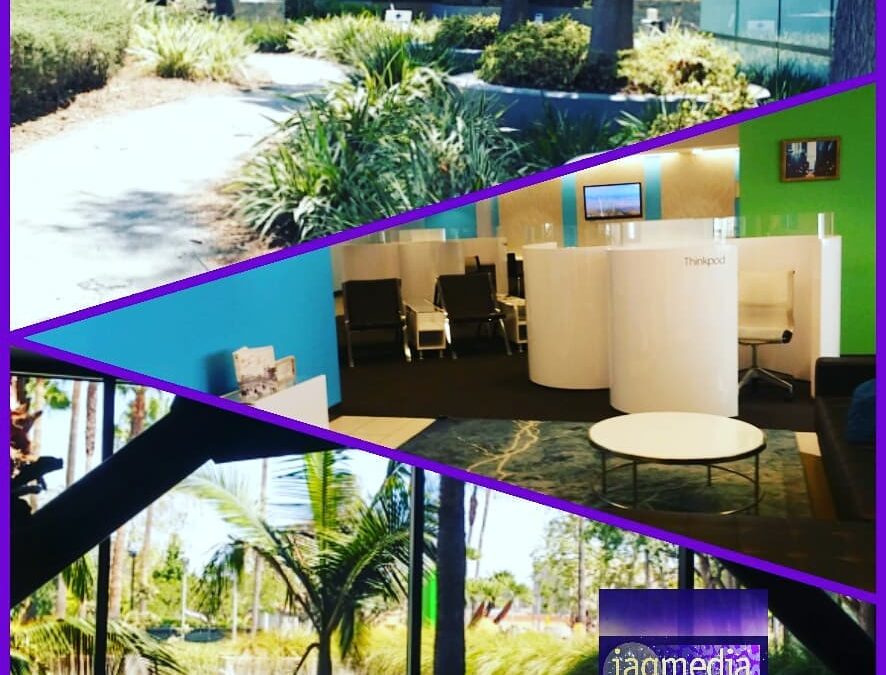 JAGmedia recently relocated the office to Santa Monica, CA in the Colorado Center, formerly known as the Yahoo Center. The complex houses HBO and Hulu, among others. Now located in the heart of sunny Santa Monica in the business district with close proximity to West...
read more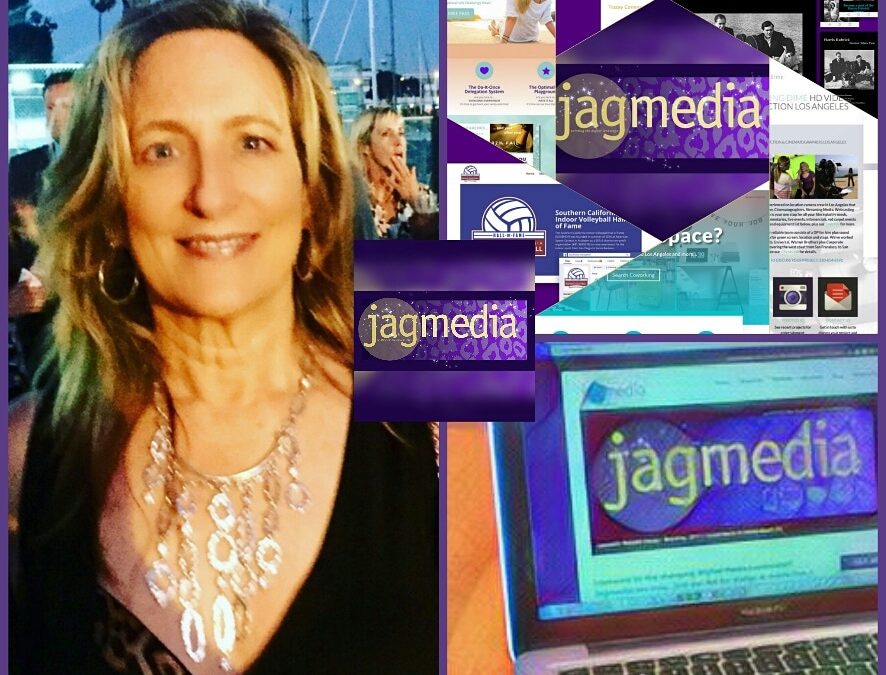 When it comes to web hosting, most people get confused really easily, since  there's so many different flavors of it and different products these days. That, along with companies that upsell things that you don't need,  those that outsource to foreign countries and companies that are just plain unreliable and/or unresponsive.
That's where I come  in, I'm Janet Gervers, Founder of Jagmedia and your web hosting guide. I have years of experience  with web hosting and know the right combination of website hosting ingredients based on your needs,
read more